This USA founded and based company continues to service businesses nationally and locally including all the industrial scales of Bob's Red Mill, and many more.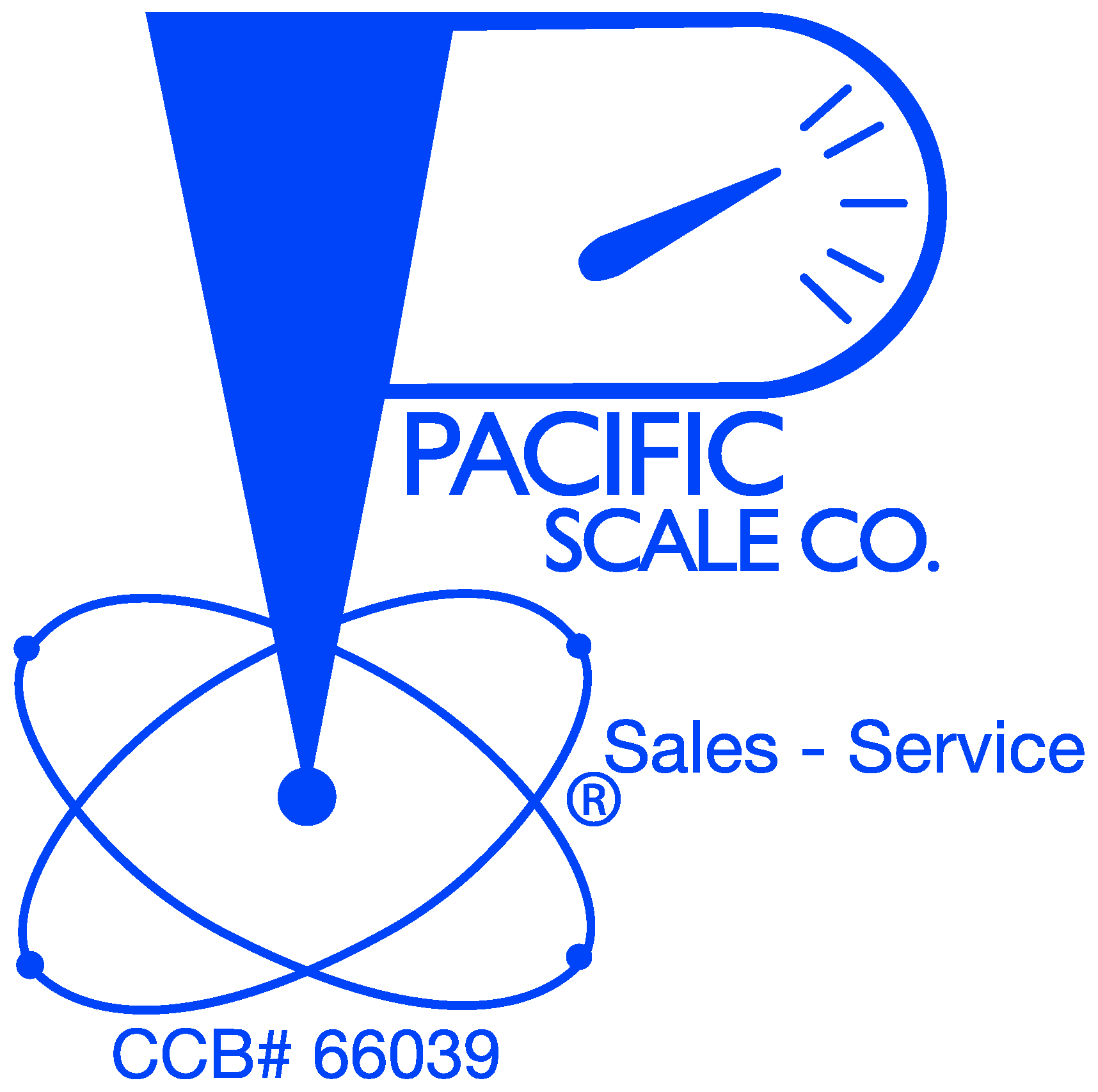 C
Reminding our clients that more equipment is available upon review and request.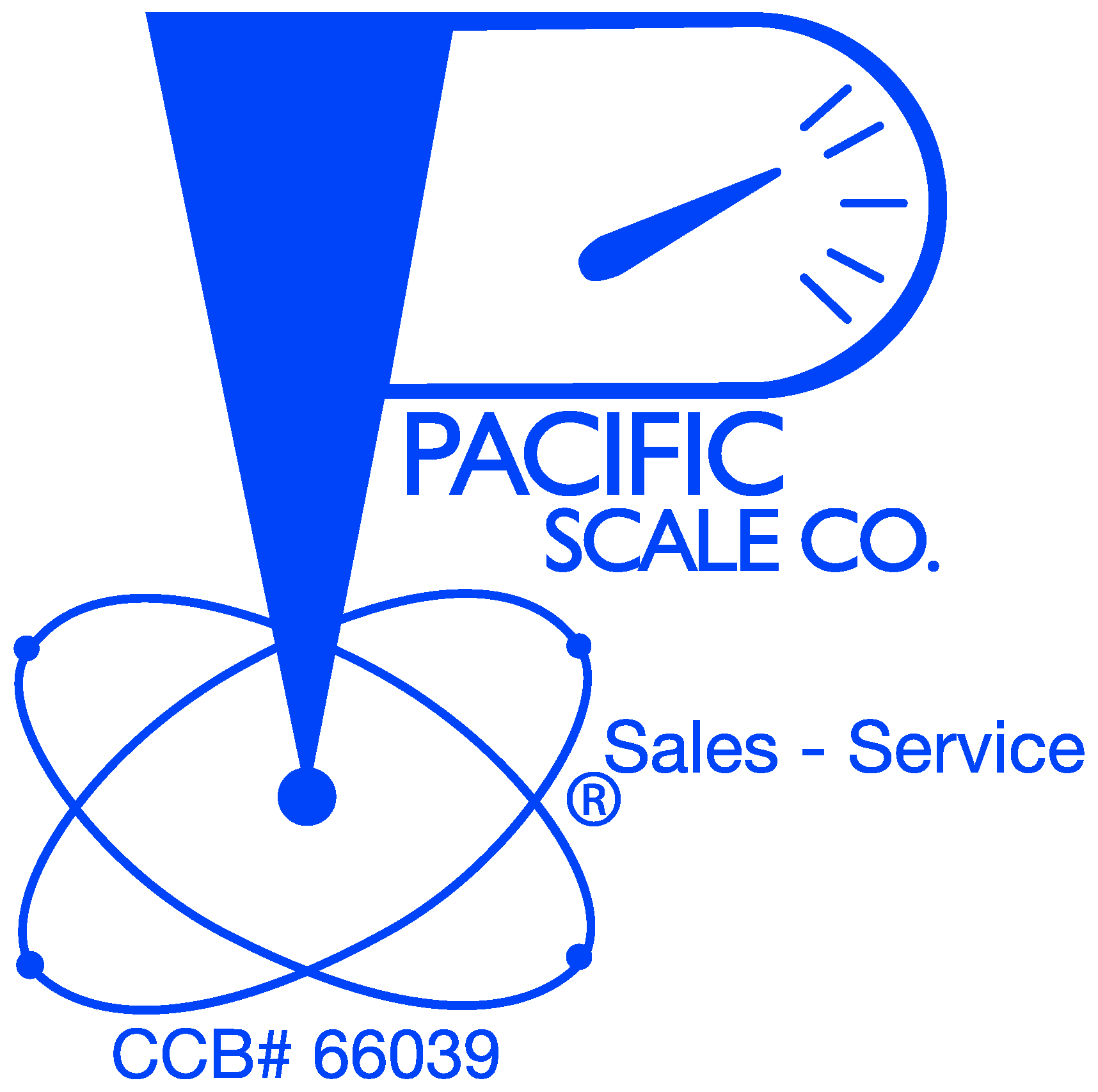 B
Pacific Scale Company is the winner of the 2018 Rice Lake Weighing Systems for Outstanding Sales Award.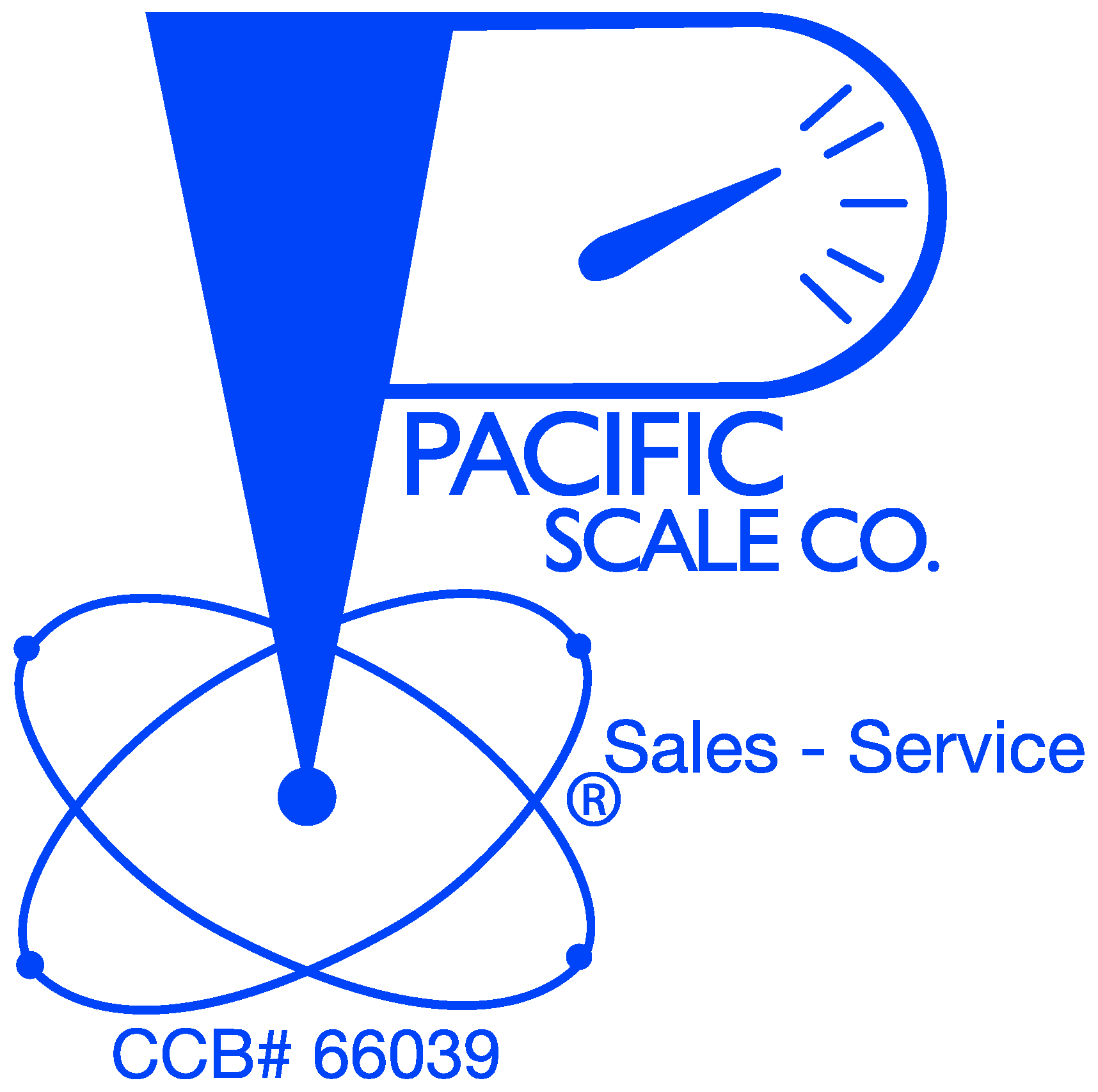 A